'State of Play' specials return after 4 years, celebrating landmarks and anticipating trends…
Introduction
February is the month I cast an eye over the previous year's trends, events and general happenings in the UK Gospel scene.
The last time I did anything this extensive was in 2016, and back then there was an incredible amount to get truly excited about.
2016 Vibe for 2020
2020 already has that same exciting vibe, building on the scarcely believable heights reached by people like Karen Gibson & The Kingdom Choir's global exposure and Samm Henshaw's 'Happy' meme (from his song 'Church') being Giphy's 4th most popular GIF of 2019.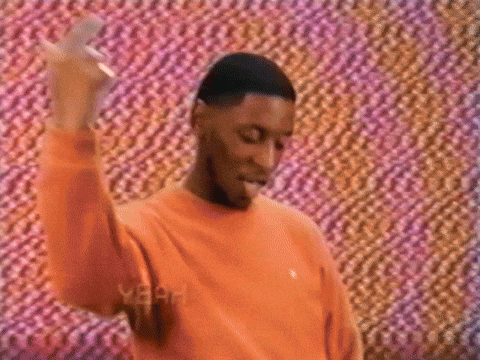 We also saw projects involving people like Mark De-Lisser and Ken Burton become BBC TV staples, and experienced the bona fide resurgence of Grime music in the London scene (more on that in a bit).
International
2019 was also the year we saw a landmark collaboration between one of American Gospel's living legends, Fred Hammond and one of UK Gospel's best known (and hardest-working) female artists, Sarah Teibo on the remix of 'Like a Child'.
Even as I write this, this weekend all roads lead S.O.'s huge homecoming concert in London, his first (and possibly only) UK concert this year since he moved to the USA back in – yes, you guessed it – 2016
Jermaine from The Sound Doctrine has an eyewitness account of the event.
Staying with the USA connection: while they're not active on the UK Gospel scene it's always good to see Brits do well over there: Harmony Samuels is making seriously big moves, and the roster of artists Mr Damention is working with since he moved to the USA is also very impressive
Europe
The African Connection